Deep clean & scuff removal
Consider it a spa day
for your wood floors.
Revive the natural glow of your floors with this quick beautification system.  Innovative deep cleaning system made by BONA is the fastest, quickest andeasyiest way to remove all the dirt, grime and build-up on your hardwood floors.
 Quick, easy and affordable
 Removes dirt, grime and build-up
 Keeps floors looking their best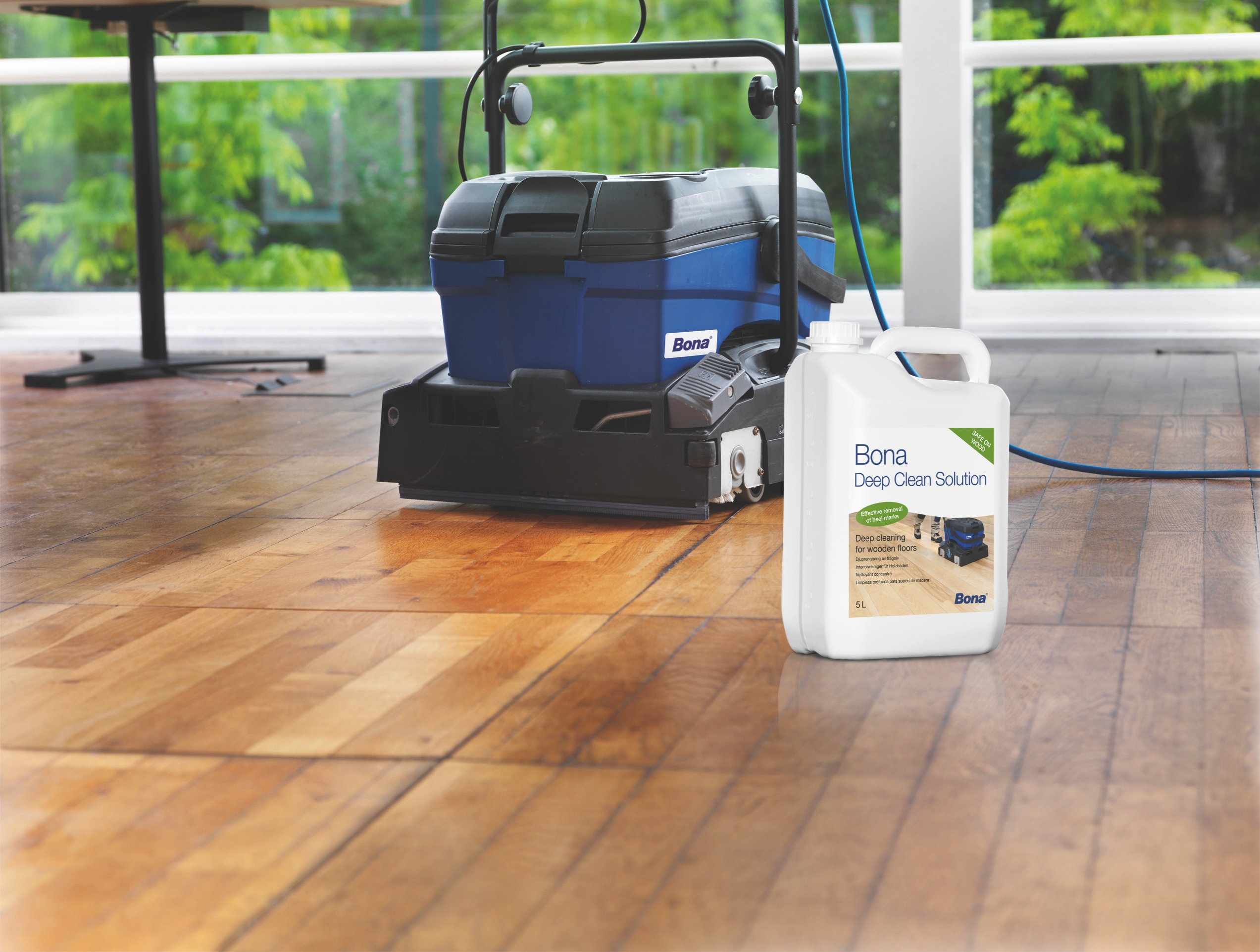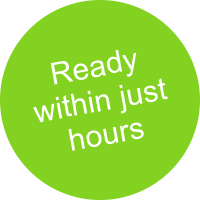 Ready to find out more?
Drop us a line today for a free quote!