SEMCO Modern Seamless Surface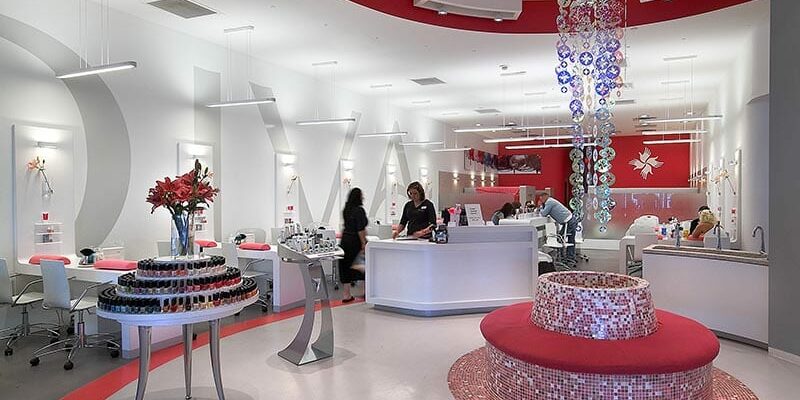 SEMCO Modern Seamless Surface is an innovation-driven surface engineering company.
SEMCO is known for its ability to design, create, and deliver customized surface solutions for clients and projects of all sizes, worldwide. Each of our custom projects ensures lasting durability, waterproofing, and proper ADA safety compliance.

Well, anywhere you want! SEMCO product is flexible and has unlimited possibilities. You can make driveway, pool, bathroom shower and even any length countertop!
It can be used on top virtually any kind of material on the floor, wall, inside and outside!
Check out our chart to see all the projects that's can be done.
The result of over a decade of field testing, SEMCO's ADA Safety Floor is engineered to assist in remodeling projects which require ADA compliance in several key areas, including slip resistance (coefficient of friction), surface slope regrading, and surface aperture (gap) closure.
With our Clean | Color | Seal system we can make existing surfaces look like new. We offer a full line of environmentally friendly products field-tested to ensure long-lasting beauty and durability.
SEMCO's most innovative custom engineered product is X-Bond Seamless Stone, which is the core element in both the SEMCO Remodel without Removal™ and SEMCO's ADA Safety Floor systems.
Remodeling Without Removal
Unlimited possibilities (Ideas)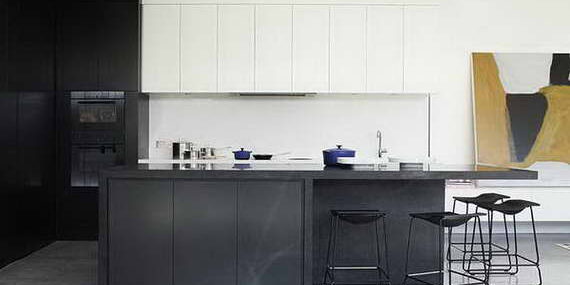 DO you have custom cabinets in your kitchen and you don't have long enough countertop? Great news! We can make any length you want with SEMCO product.
One of the creative usage of SEMCO product as sidewalk with a pattern in many colors.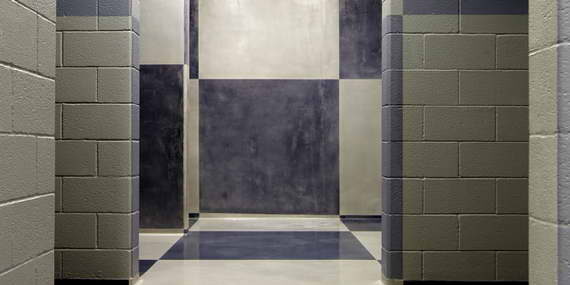 Great usage in the public places like showers at gym or at indoor pools.
Did we mention it's a Green Product?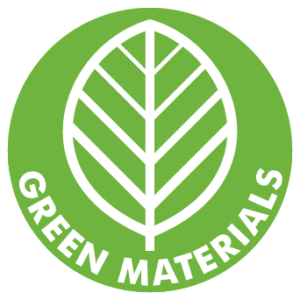 SEMCO's Modern Seamless Surface products allow you to create a vibrant, natural-looking aesthetic without harming the earth. Our commitment to the environment applies to both our use of natural products, and our earth-friendly installment procedures.
Earth-friendly installations are low in VOC* emissions, complying with requirements for indoor air quality
Environmentally-responsible, water-based pigments create vibrant and limitless color possibilities
Systems can be safely applied in confined areas over existing surfaces, minimizing waste disposal
Certified and ready to create your dream project!
Missing some information ?
We are always here to help you. Feel free to ask Us about SEMCO product or about your upcoming project!