Easy and fast, without the dust
We are using BONA Dustless System during the sanding process so there is 95% Less dust on your furniture, walls and in the air.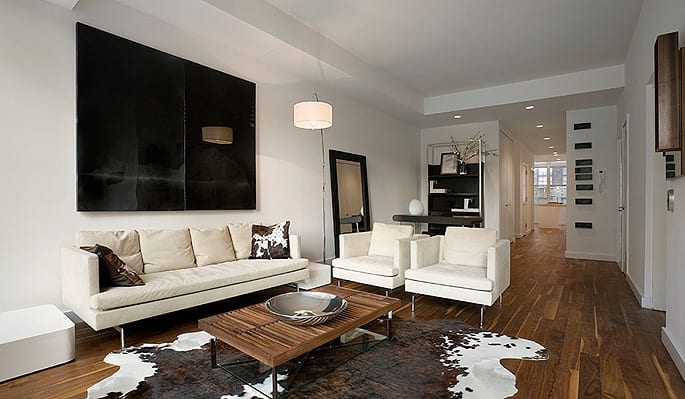 Weather it's a small project or large commercial space we got you covered! Check out what we can help you with.
Certified craftsman program
Learn why you should choose a hand-picked, trained and proven Bona Certified Craftsman for your hardwood floor sand and finish project.
Ready to get your free estimate? Get started today!