At Eko Flooring & Woodwork
we prioritize sustainability, organic materials and eco-friendly products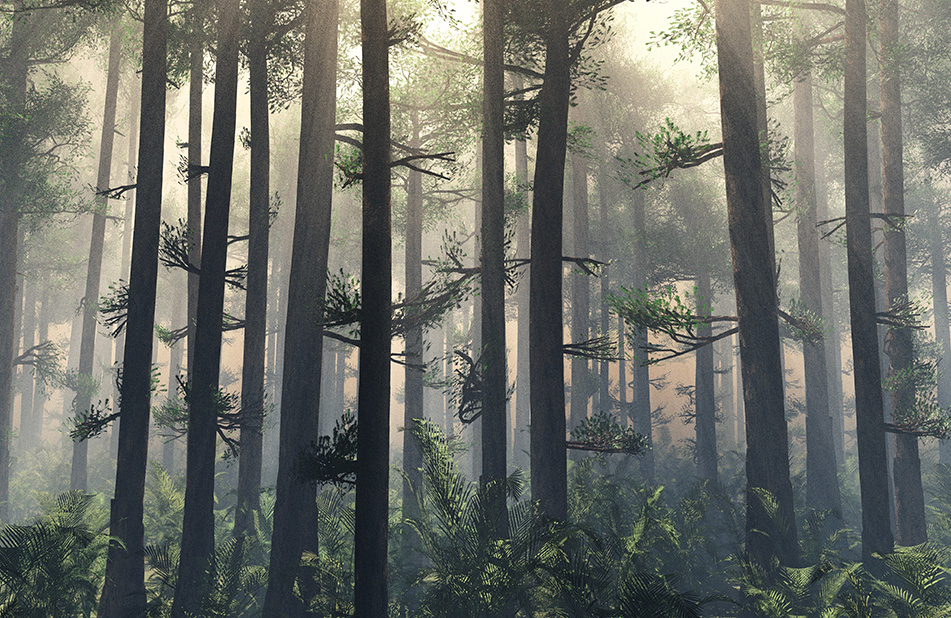 We ensure that all of our wood flooring products are made from sustainable forested timber. We work hard to protect the environment by using a harvesting process that selects certain trees in an area so as to not destroy large plots of forests but instead stagger and create a diversity which actually helps to feed the ecosystem of the forest.
Wood is living material; it is not man made and therefore breaks down easily into the environment and results in minimal output that is then used to create other wood products while minimizing waste.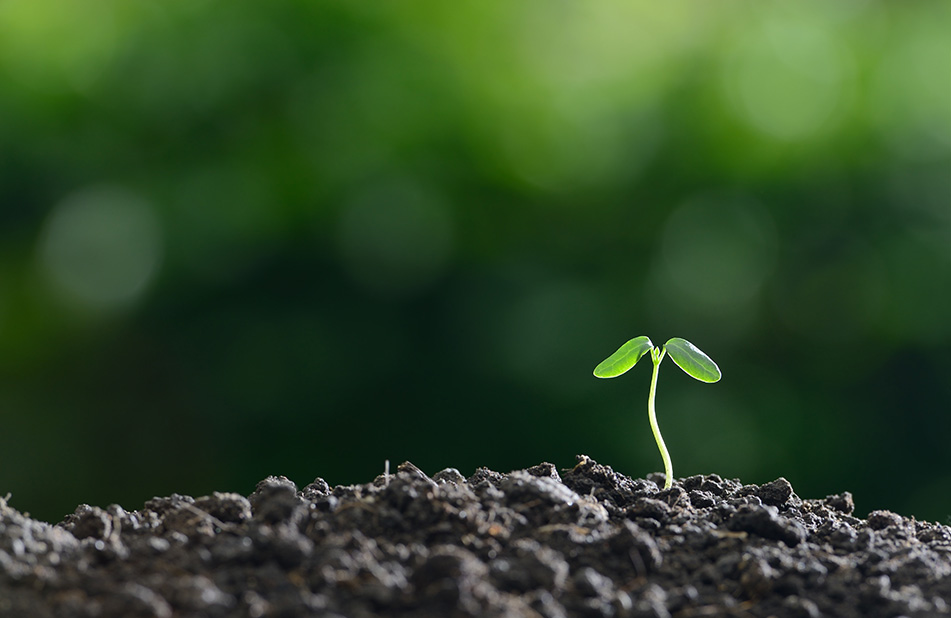 We hold the highest standards of the stain colors and adhesives for the safety of the environment and your family! All of our adhesives and pre-finished engineered flooring are cured in production so they do not emit fumes when they are installed in your home.
Third Party Accreditations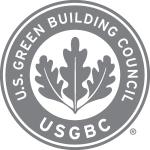 LEED- Leadership in Energy and Environmental Design uses a point system that factors in things like use of water, energy and other resources, amount of production waste and life cycle. The goal of LEED is to create products that maximize the health of users and occupants while decreasing waste, resources and overall negative environmental impact.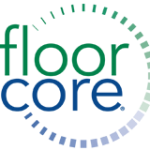 FloorScore- is a voluntary, independent certification program that tests and certifies hard surface flooring (including Engineered Wood Flooring) and associated products for compliance with criteria for indoor air emissions of Volatile Organic Compounds (VOCs) with potential health effects.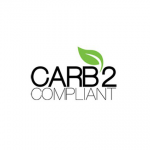 Carb2Compliant- The California Air and Resource Board Certification indicates that the product meets the California Air Resources Board's (CARB) stringent emission standards for formaldehyde emissions from wood products.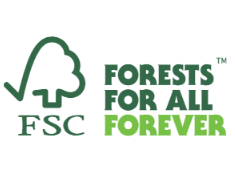 Forest Stewardship Council mission is to promote environmentally sound, socially beneficial and economically prosperous management of the world's forests. Our vision is that we can meet our current needs for forest products without compromising the health of the world's forests for future generations.